A Most Permeative of All-Natural Essential Oils
Colorado Prairie Juice
Blended to Perfection
Essential Oils
We take pride in our work, and it smells. Every time you order oils from us, we guarantee that it will be an experience worth having. Whether it's our world famous Manger Oil, or something as simple as a spritz of speciality sourced Tarsands Field Oil you will be coming back for more.
Colorado Prairie Juice All-Natural Essential Oils'
Healing Powers™
Whether you're a stay at home parent with a penchant for armchair science, or a cultural appropriating behavioral therapist with a "degree" from Naropa "University", rest assured there's a Colorado Prairie Juice All-Natural Essential Oil that'll fit your needs, lifestyle, neurosis or malady. From falls from tall buildingschildhood lymphoma to a misaligned Shakra, Colorado Prairie Juice All-Natural Essential Oils' Healing Powers™ is there for you.
A history built on
Success
While our part in helping people get in tune with their oils is new, our product isn't. Through our world travels, where we source the highest quality oils, we only include those with a track record of success. One of our premier oils for inspiring mothers-to-be is the Manger Oil. Our divinely inspired tincture of frankincense and myrrh will leave mom and baby feeling like GOLD!
From Around the Plains
Bulk Speciality Oils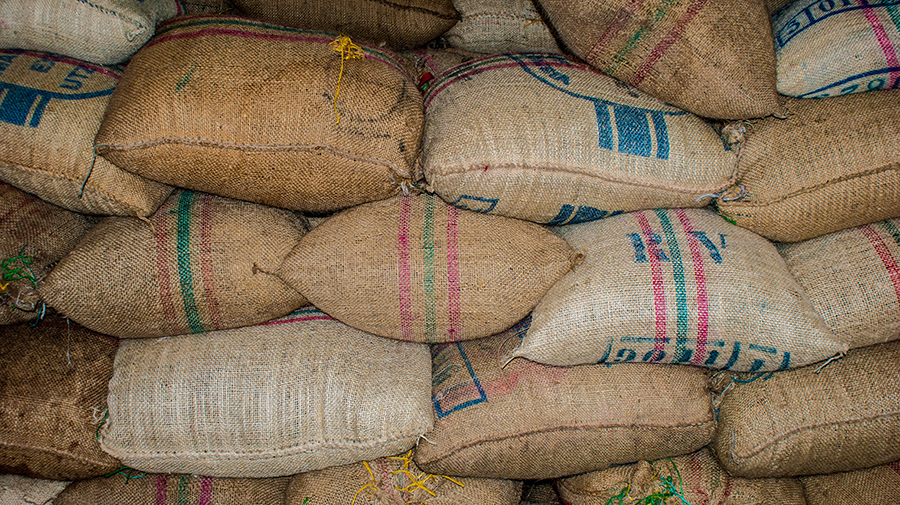 Travelling the prairies for the very best quality oils is something take pride in. When you visit us, you'll always find new blends from around the world, mainly from regions containing prairies. We sell our blends in smaller to large bulk quantities.